Have you ever wandered, among popular banks in South Africa, who actually is a leading bank in terms of annual turn over and customer database? In the below sections, we will have a look at the top 5 biggest banks in the country in 2017.
Bank's success in this case are measured based on their customer base, has the bank lost any customers this year, how many and so on. The country have also witnessed some of the new comer banks such as Capitec fast growing most of the older financial institutions in the industry.
Top 5 Biggest Banks in South Africa 2017
Standard bank – 11.8 Million Customers
Capitec – 9.0 Million Customers
Absa Bank – 8.65 Million Customers
FNB – 7.7 Million Customers
Nedbank – 7.4 Million Customers
It was reported that Absa bank released their interim results since their financial year in December which states some of their success stories of 2017. In the process, they have lost thousands of customers to another institution, of course. They dropped the number from 8.9 million customers down to 8.8 million customers.
Some of the banks have maintained their success rate when Capitec has been working so hard to out run it's competitors. Last year Capitec was listed the third biggest bank in the country but have move one position up in 2017. It has over 9 million customers since June 2017.
Standard bank has been a leading bank since, it has managed to maintain customer satisfaction.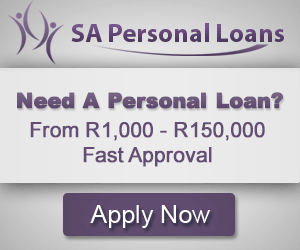 NB: Visit our loan calculator page here