Looking for better ways to send cash to family and friends at low cost, Pick n Pay Money Transfer is a great facility for your request.
Here you will bank without a bank card but with just your ID and working cellphone number to send funds up to R5 000 per day.
Tell me more about Pick n Pay Money Transfer
Pick n Pay Money Transfer is easy, fast and safe way of sending money to family and friends without going through those ridiculous bank charges.
You can send amount up to R5 000 a day with just R9.90 service fee. Collecting funds is totally free at any Pick n Pay retail store.
The benefits of using the service is mainly because it is cheap, and Pick n Pay have over 1 000 stores all over the country.
How Does Pick n Pay Money Transfer Work?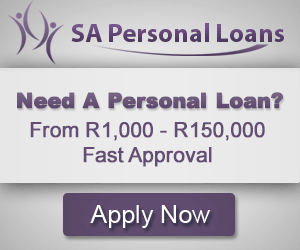 To use the service, firstly you need to register at the Money Transfer Kiosk in any Pick n Pay store.
Bring along a valid South African ID and registered working cellphone number. If you have a SmartShopper card, you are welcome to bring it forward in order to accumulate points.
Note* that you will only register once and use the facility as many times as your want.
To send cash, go to any till point and present the amount of money you would like to send.
Provide or confirm the cellphone number which the receit will be sent to. R9.90 service fee will be charged.
For example if you want to send R100, you need to also have an addition R10 service fee so that the person you are transferring the money to will get it in full.
Remember you are only allowed to send R5 000 per day per transaction and up R15 000 monthly.
Pick n Pay Money – Contact Details
To find out more information about the facility, please feel free to call the Pick n Pay call centre on 0860 000 387 to speak to a consultant.
You can always visit the nearest Pick n Pay local retail stores nation wide.
Alternatively visit their website at www.picknpay.co.za to read more.
// Use the loan calculator tool here