Pension Loan is a trading name for Ncedani Investments, a unique solution offering secured personal loans, short term and long term loans.
Ncedani Investments is a registered financial services and credit provider governed by the National Credit Act of 2005 – ensuring responsible lending at all times.
Tell me more about Pension Loan
Pension Loan operates under strict compliance with the government regulations.
With their wealth of experience being over 19 years, they researched and studied all the challenges individuals goes through while seeking for loans and have reliable solutions tailored to meet individual needs and expectations.
As a business with great reputation and credibility, they bring their expertise in the industry with a mission, aim of changing people's lives for the better.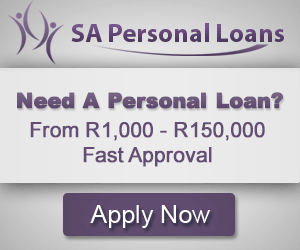 To find out more information about the product, please call their toll-free number on 0800 222 636 and speak to their friendly consultants to talk you through the process.
Once your application has been approved, funds will be deposited directly into your SASSA card.
Pension Loan offer a simple and quick application process, there are no unnecessary interviews and paper-works, application and done and processed online. They offer the following loan solutions:
Payday loan
Pension loan
Pension loan plus product
Payday loan plus product
Product
Remember these loans are mainly designed for pensioners, this means the service is strictly for SASSA card holders.
However it doesn't mean only SASSA card holders can apply, if you need a quick payday loan, you are most welcome to apply online on their website.
Pension Loan Contact Details
Get more information about pension loans by giving them a call on 021 100 3656 to speak to a financial consultant.
Otherwise read more information on their website at www.pensionloan.co.za and apply online.
NB: Visit our loan calculator page here