Marven Finance is a financial services and credit provider in South Africa, Cape Town that specialises in bridging finance. If you are a South Africa and looking to bridging finance maybe for transfer of a property, kindly get in touch with Marven Finance to find out how they can help you.
Tell me more about Marven Finance
Marven Finance was established in 1996 with the goal to help South Africans with access to credit when they need it the most. They offer a wide range of products and solutions with benefits. They offer bridge loans up to R4 000 at a competitive interest rate. These are unsecured loans which one can pay quickly within flexible terms.
Bridging finance is very helpful if you think about it, let's say for example you were saving money in a fixed account and you have just withdrawn but money will only reflect in the next 30 days. That's where companies such as Marven Finance come in with assistance, within agreements, they will lend you money to use and attend your unexpected financial challenges. You just need to simply pay them back as soon as you receive the funds from your savings account.
There so many financial situations you can come across which Marven will gladly help you properly manage such situations. One other example we can give is when selling a property, you may know that there legal costs involved in the process. If you don't have enough money to cover for such costs, Marven Finance is there to help you fill that gap while waiting for the process to complete.
To apply for bridging finance with Marven, please visit their website and complete the application form on the home page. Once submitted you application, a consultant will be assigned to you to help complete the application. You must be at least 18 years old with a valid ID and proof of residential address. If your application is approved, funds will be deposited directly into your banking account.
Marven Finance Contact Details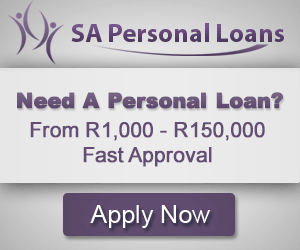 Keep in touch with Marven Finance for more details about their financial solutions. Give them a call directly on 021 913 3088 to speak to one of their financial consultants ready to assist with any information you may need. The institution is based in Cape Town however if you want to read more about the company, you can anytime visit their website at www.marvenfinance.co.za.
NB: Visit our loan calculator page here