Do you need to further your studies but have no money? Eduloan offer finance for all education needs.
Eduloan is a private financial company focused on unlocking potential through providing educational finance – improve people's lives by access to education.
Tell me more about Eduloan
The institution offers financing for all levels of tuition, which can be school, university or college. The loans cover for all your education needs.
You can use the loan to cover your outstanding fees, registration, tuition and accommodation.
It also covers for your study equipment such as laptops and/or tablets, textbooks etc., whatever you may need to succeed in your studying year.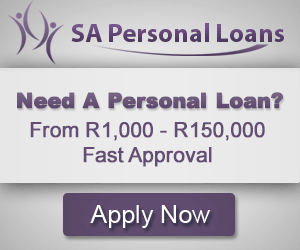 But wait:
I'm pretty sure you visited the eduloan website and landed on some "Fundi" information – right?
You're not alone.
Apparently, Fundi is the new home for eduloan.
Fundi is South Africa's leading education finance and education funding solution specialist. They are more focused on providing credit that only funds education.
What is needed when applying?
Applying for Eduloan is simple and convenient, they offer an online application system to reduce the hassle of long queues.
To complete your application, you must have these documents before they can process your application.
You need a quotation from the educational institution reflecting your name and student number, the study program and the balance outstanding.
A certified copy of your South African Identity Document; Payslip (not older than 3 months); Bank statements for the last 3 months, if self-employed business bank statements for the last 6 months and company documents.
For more information, you can simply call 0860 55 55 44.
You can also visit their website www.fundi.co.za and apply online for a loan in real time now or SMS 'edu' to 32150 (Standard SMS rate).
SMS charged at R1, or visit Eduloan office at your campus.
NB: Visit our loan calculator page here