With the harsh economic environment and uncertainty in the performance of the Rand, it has become almost impossible to purchase SUV vehicles in 2017. Recently, the South African economy have enabled average working class individuals to only afford vehicles less than R100 000 however there are new brands coming into the industry closing the gap of affordability.
Earlier this year, if not last month, we have witnessed a national strike in Gauteng, Johannesburg when taxi owners protested against Toyota for the price hike on Quantums. The protest happened as a result of very difficult economic environment in the country.
Top 5 SUV Vehicles making sales in 2017 in South Africa
In the to list, there are already brands who have made their names long time ago, these brands managed to keep their customer satisfaction to the high standard. Those names include Toyota Land Cruiser, Land Rover Discovery, Toyota Fortuner and many more.
Please note that the following vehicles are not cheap but affordable against the harsh economic environment and Rand stability.
Mahindra Thar 2.5CRDe – R219 995
Mahindra TUV300 1.5CRDe T8 – R229 995
Chery Tiggo 1.6 TXE – R239 995
JMC Landwind 5 2.0T Lux – R289 880
Nissan Qashqai 1.2T Visia – R331 900
The above listed brands or vehicle models are working so hard to close the gap between the big dawgs pricing of SUVs in order to make it possible for average South Africans to afford big cars.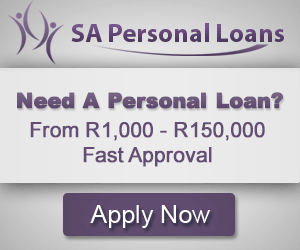 Almost every vehicle on the road today is on credit, if you find yourself unable afford any vehicle cash upfront, please note that there are institutions out there willing to help you purchase your dream car today. You might want to consider the following vehicle finance institutions:
NB: Visit our loan calculator page here